Blood Testing Service
Our Private Blood Testing Service provides our patients with an excellent way to have their bloods taken, monitored and examined with the utmost of care, attention and efficiency. We have over 50 blood packages with the ability to customise to your best needs on arrangement. Unlike other competitiors we do not promote fast 24 hour results, rather results that are delivered professionally and detailed within 7 working days. Our duty of care is to you our patient and to achieve this we must allow adequate time for our Lab readings and Doctor Reviewed Results.
How Our Blood Testing Service Works
Our Blood Tests can be booked online or by calling 01 4370630. After your confirmation email is received, you will be prompted to fill out a questionnaire along with all the details you need for you blood test. On arrival to our clinic for your Blood Test you will be checked in and taken care of by our medical professionals. Generally you will receive your result 4-7 days after your test depending on your chosen package
Our Lab Partner
Eurofins Pathology accreditation to ISO 15189:2012 for Medical Testing Laboratory (Reg. No. 380MT) from INAB
Our Team
Our workforce is of the highest standard, Occupational Health Physicians, Nurses, Covid Medics, Health Coaches, GP's and IT staff.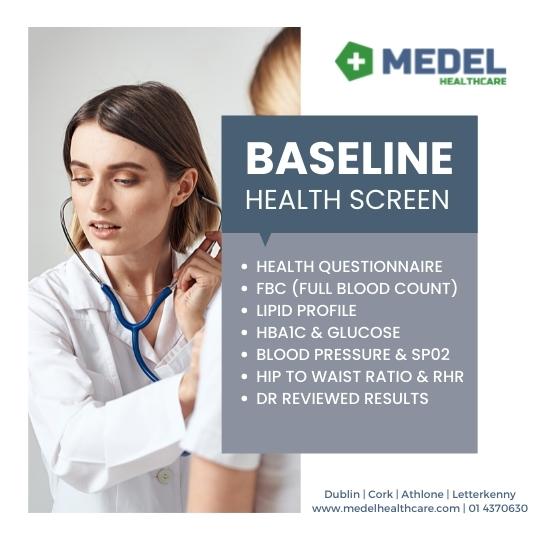 Have a question?
Medel Healthcare are at your service to answer any of your questions regarding our testing services