Medel Healthcare
PCR Travel Certificate
Medel Healthcare are continuing to provide our clients with the perfect solution to aid them travel during the COVID-19 Lockdowns. We are delighted to announce that we are currently providing our Covid-19 PCR Swab Test and our Antibody Test in multiple locations nationwide. Our team of qualified and trained health professionals ensure professionalism, safety and privacy at all times.
Who Are We?
Medel Healthcare are a private Healthcare company providing professional, informative and reassuring Health Screens. Our core mission is to provide awareness and education surrounding your bodies health assisting you defend against Heart Disease, Lung Disease and Diabetes.
Medel Healthcare are Ireland's leading provider of Health Screens tailored to your individual, sports or corporate needs using our specialist team of Health Professionals.
Medel Healthcare provide a rapid bloodworks service allowing us take pressure off the HSE during these difficult and challenging times. We provide a 24hr Covid-19 Testing service along with our Bloodworks team that can test for Prostate, Thyroid, Full Bloods and many more blood tests.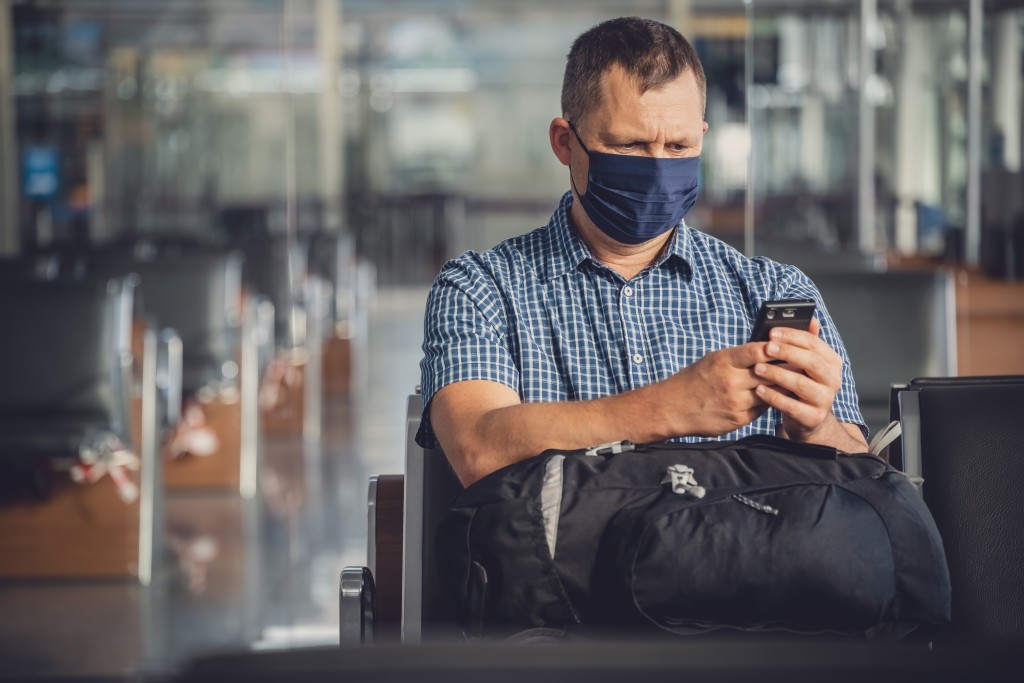 Travelling Into Ireland?
Medel Healthcare have chosen to be part of the solution rather the problem, and we are delighted to provide our PCR Testing service for visitors to Ireland. Our team of trained, qualified and experienced health professionals will perform the test in approx 5 minutes with results within 24-48hrs.
We require you to pre-book via our website or phone line service and once arrival at our testing location you will be tested and notified within 24-48hrs of test. We then email you your PCR Travel Certificate permitting to travel according to government restrictions.
Travelling From Ireland?
Medel Healthcare require you to get tested with us 3-4 days prior to take off. This is to ensure all certificates and results are issued on time and safely. While most countries are happy to accept our certification when boarding your flight or landing at the destination others will require you to submit the PCR certificate prior to travel.
Medel Healthcare urge all travelers to check with the appropriate countries travel information to ensure that they are compliant with the countries entry policy.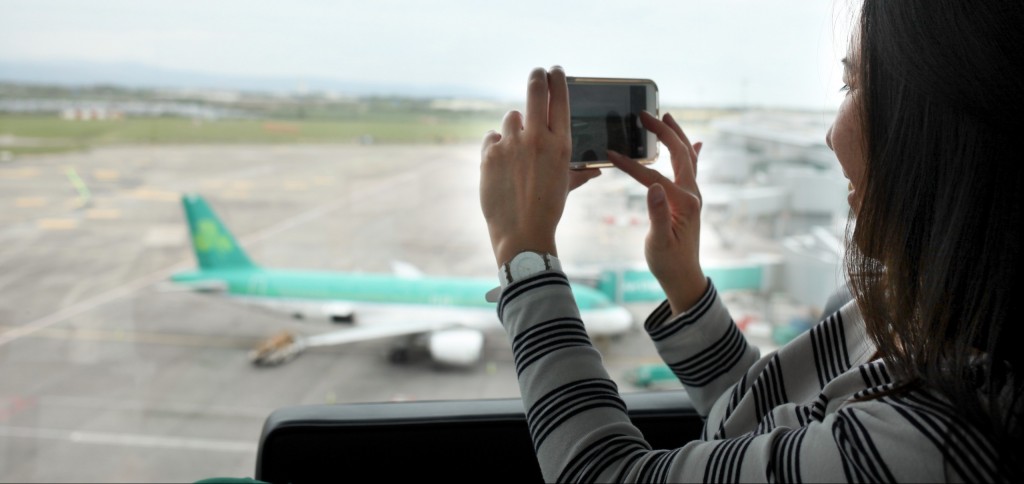 Want to Pre-Book?
Medel Healthcare are currently taking pre-bookings for our PCR Travel Certificate through our Online Booking Form or Telephone.