Medel Healthcare
Sports Performance
Medel Healthcare Sports Health Screens are aimed at individuals, teams or groups aiming to understand their bodies health before, during or after a season. Our Cardiac Health Screen allows our patients to have peace of mind when tackling heavy work loads and goals. We offer a variety of different health screens which can be tailored accordingly to your requirements. We would always advise the basic Cardiac Health screen as standard with the additional add on tests optional to your needs.
Cardiac Health Screen
Our Cardiac Screen is a screening process to help find disease before symptoms occur. The aim of Medel cardiac screen is to detect an issue at the earliest stage possible, therefor making it more treatable. For most of us taking a visit to a doctors or hospital, is a trip we only undertake when we are feeling unwell. Heart disease is one of the main contributors to death in Ireland with almost 10,000 people dying each year from a cardiovascular disease (CVD) according to the HSE.
Medel believe that everyone should be proactive and avail of a cardiac health screen. Regular cardiac checks will help prevent the silent killer like hypertension, high cholesterol and other cardiac diseases.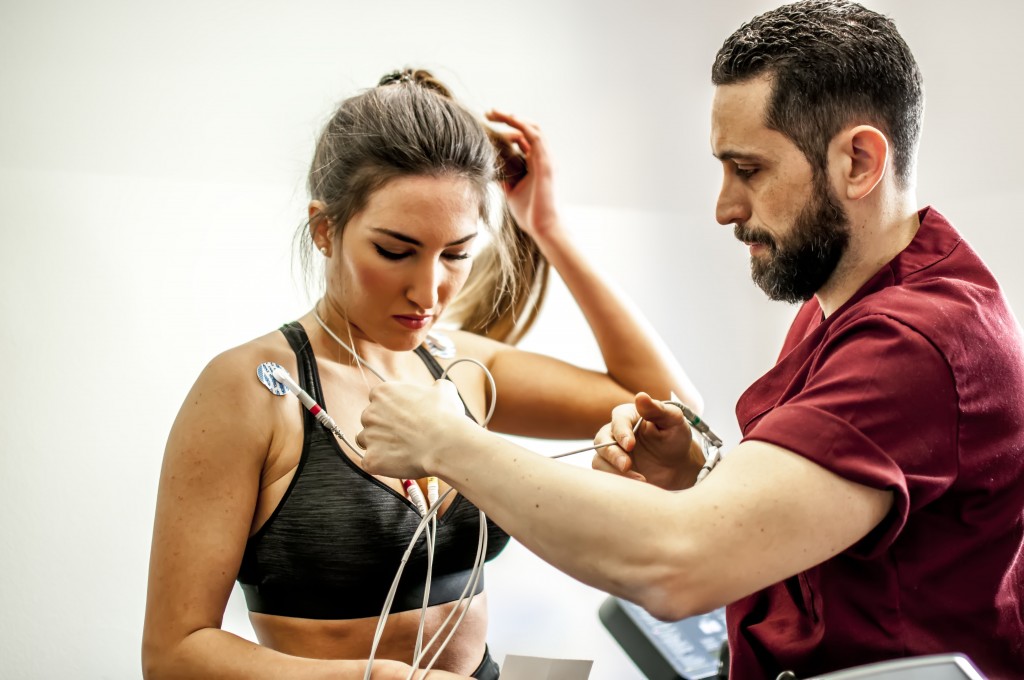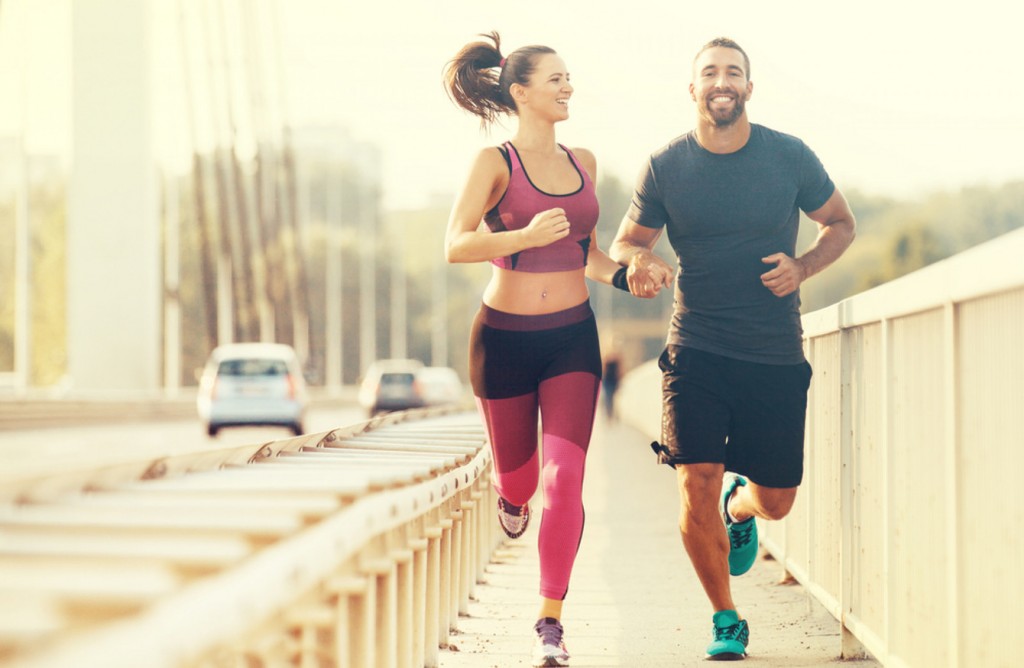 Body Composition & Analysis
Body composition is a method of breaking down the body into its core components: fat, protein, minerals, and body water. It describes your weight more accurately and provides a better glimpse into your overall health than traditional methods. Body composition analysis can accurately show changes in fat mass, muscle mass, and body fat percentage.
When you're trying to get healthier, you're most likely focused on losing fat and gaining muscle. Scales or BMI cannot tell you how much of your weight loss is fat, muscle, or body water, but body composition can.
Want to Pre-Book?
Medel Healthcare are currently taking pre-bookings for our Sports Health Screens for the 2021 season. We are delighted to offer our services as we hopefully see an end to the pandemic on the horizon